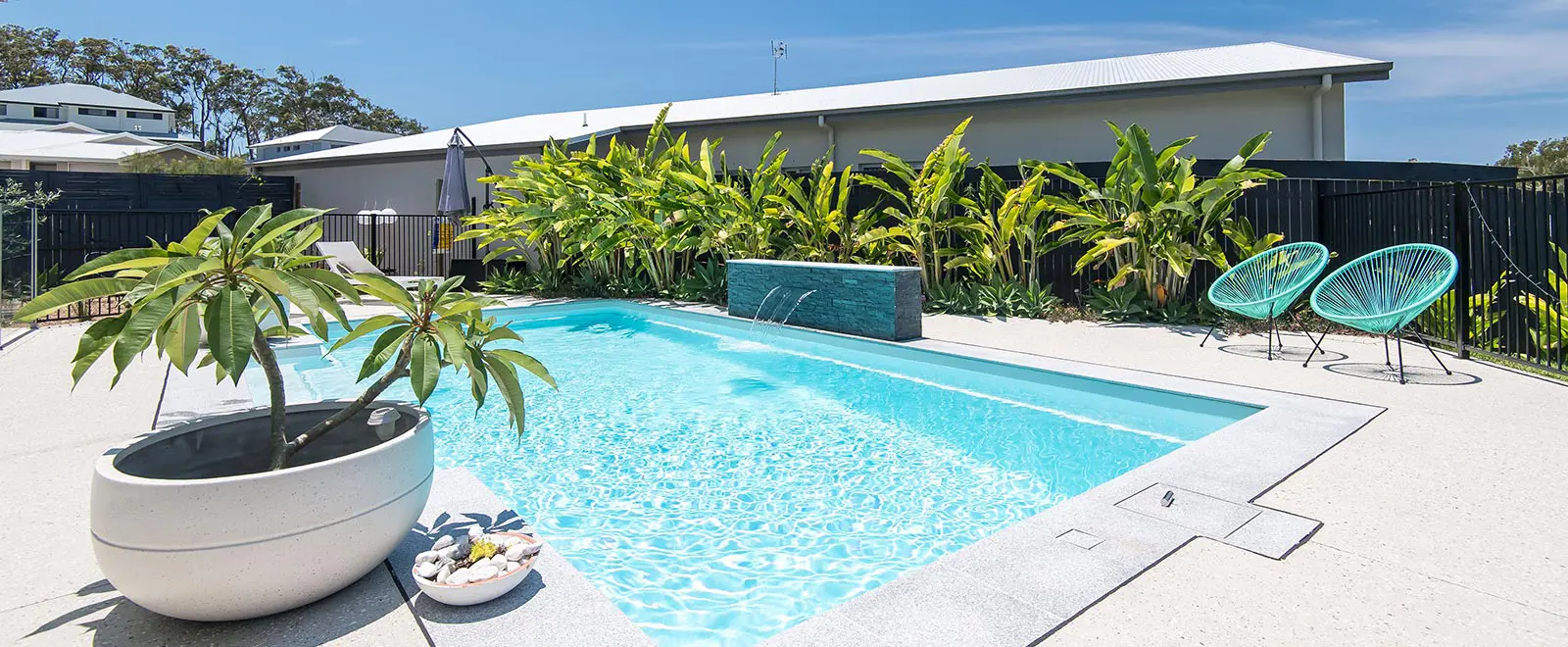 Fiberglass Inground Swimming Pools Are Affordable And A Great Investment
Upgrade your lifestyle.
For as little as a cup of coffee a day.
Why wait for your next vacation?
Decisions, decisions.
Only one of these three delivers the maximum ROI.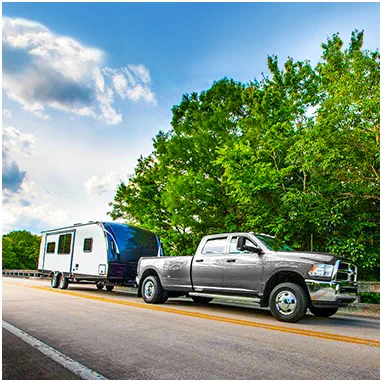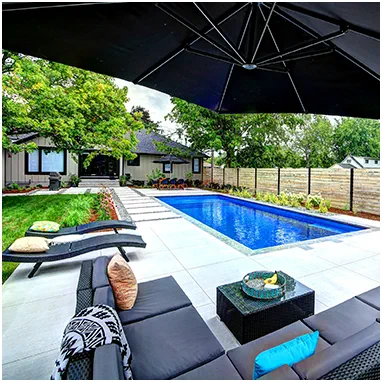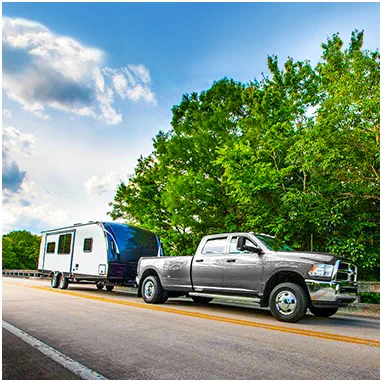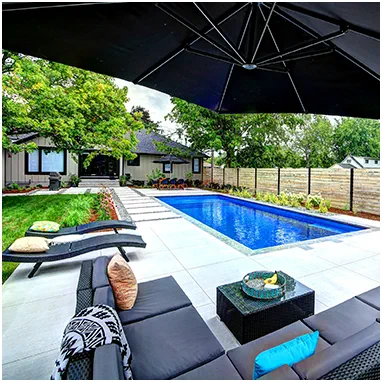 Most purchases represent an immediate decrease in value. It's like driving off the new car lot with an immediate depreciation of your purchase price. But purchasing a pool increases property value. Owning a pool is a great way to invest in the future.