The Summit™
Full-width splash pad. Compact design.
Taking its cue from The Pinnacle™, The Summit™ beautifully shares the same design and advantages, from the full-width entry step at the shallow end which easily doubles as an inviting splash deck to its perfectly placed entry and exit steps.
Summit™ 30
30′ 0″ Long by 14′ 0″ Wide
4′ 4″ Shallow end depth
6′ 0″ Deep end depth
Summit™ 35
35′ 0″ Long by 14′ 0″ Wide
4′ 4″ Shallow end depth
6′ 6″ Deep end depth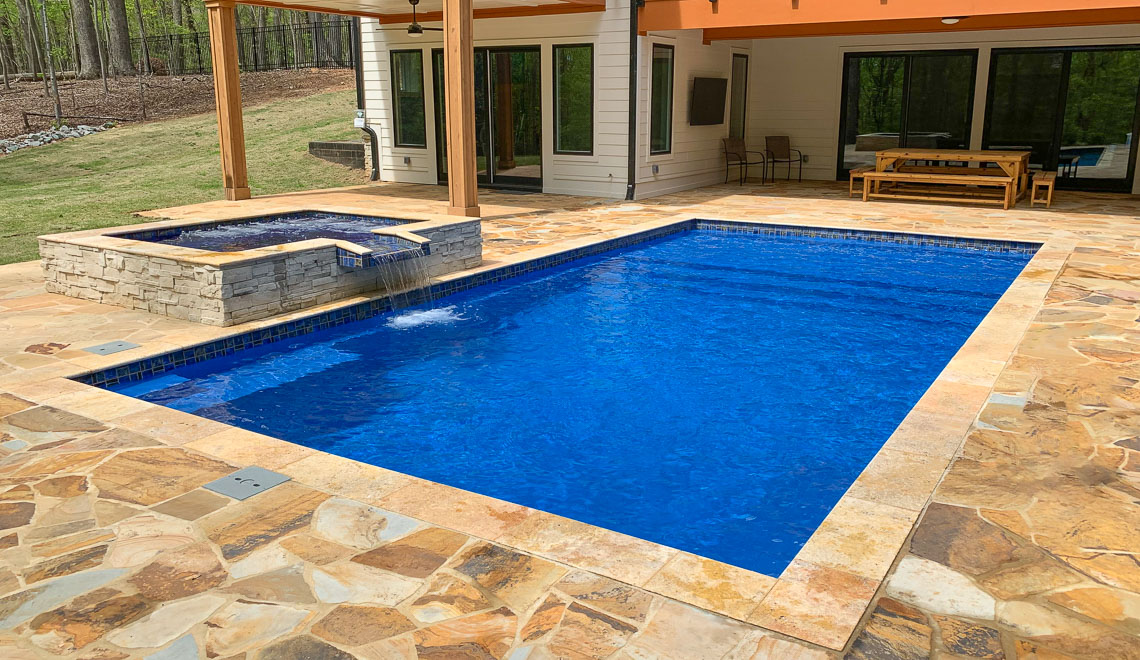 Gelcoat Colours
A beautiful and stunning range of colour options that allow you to stylise and customise your Leisure Pools swimming pool.
Silver Grey
Graphite Grey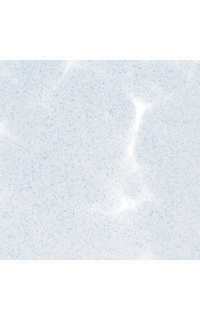 Shimmer Sky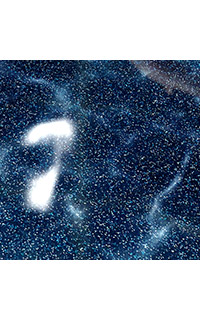 Ebony Blue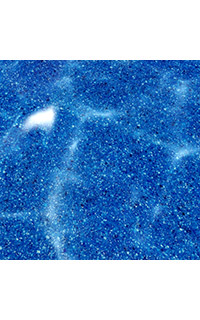 Sapphire Blue
Crystal Blue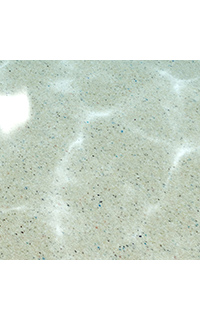 Diamond Sand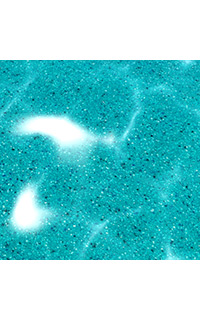 Aquamarine
Accessorise. Stylize. Bedazzle.
Measurements referenced herein are approximate and may vary due to enhancements in the manufacturing process made after publication. Measurements are from widest point on each side of outside edges and are provided as a guide. Please consult your Leisure Pools dealer for more detailed and most current information.