The Reflection plus Cover Box™
Style matched with safety.
A variation of The Reflection with its full length bench/ seating, this option provides a built-in cover box providing greater safety & security.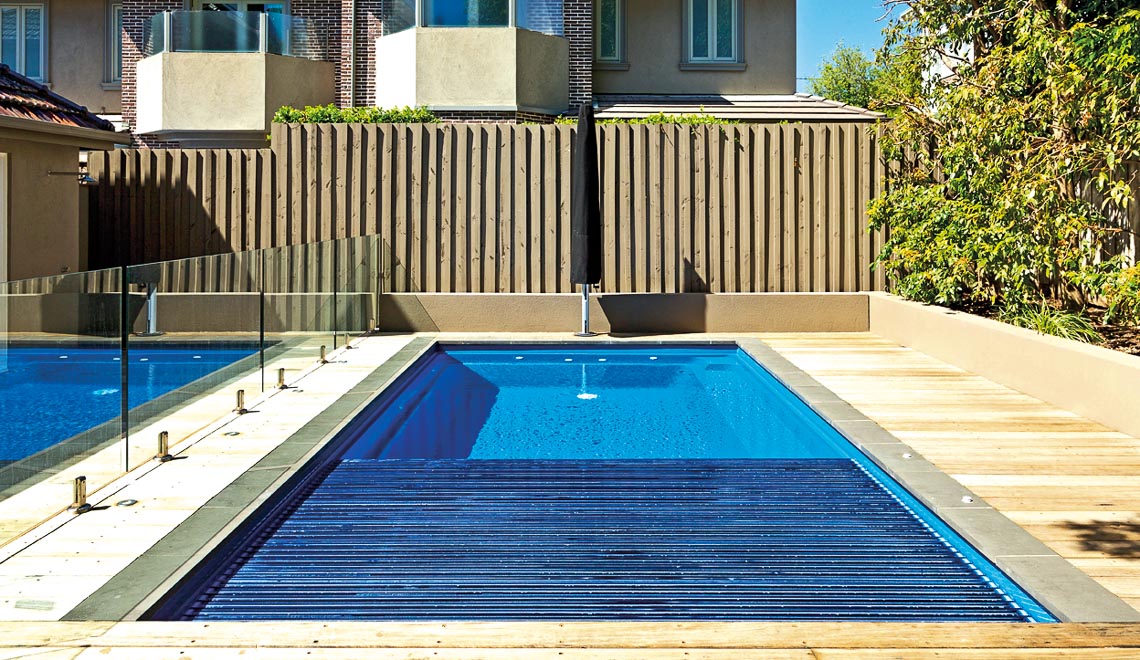 Accessorise. Stylize. Bedazzle.
Measurements referenced herein are approximate and may vary due to enhancements in the manufacturing process made after publication. Measurements are from widest point on each side of outside edges and are provided as a guide. Please consult your Leisure Pools dealer for more detailed and most current information.