The Infinity™
Award winning design & depth.
If water is the source of life, then The Infinity™ is sure to invigorate you. From its grand entry to its incredible deep end depths, this classic rectangular design will fit seamlessly into your backyard oasis.
Infinity™ 40
40′ 0″ Long by 15′ 6″ Wide
4′ 0″ Shallow end depth
8′ 0″ Deep end depth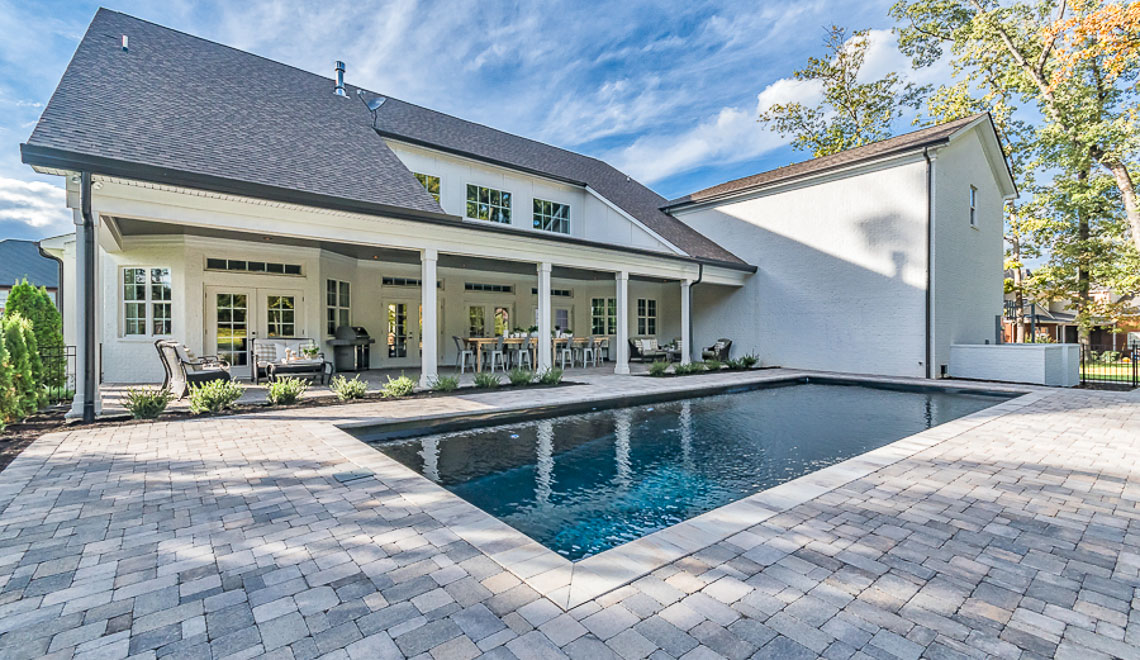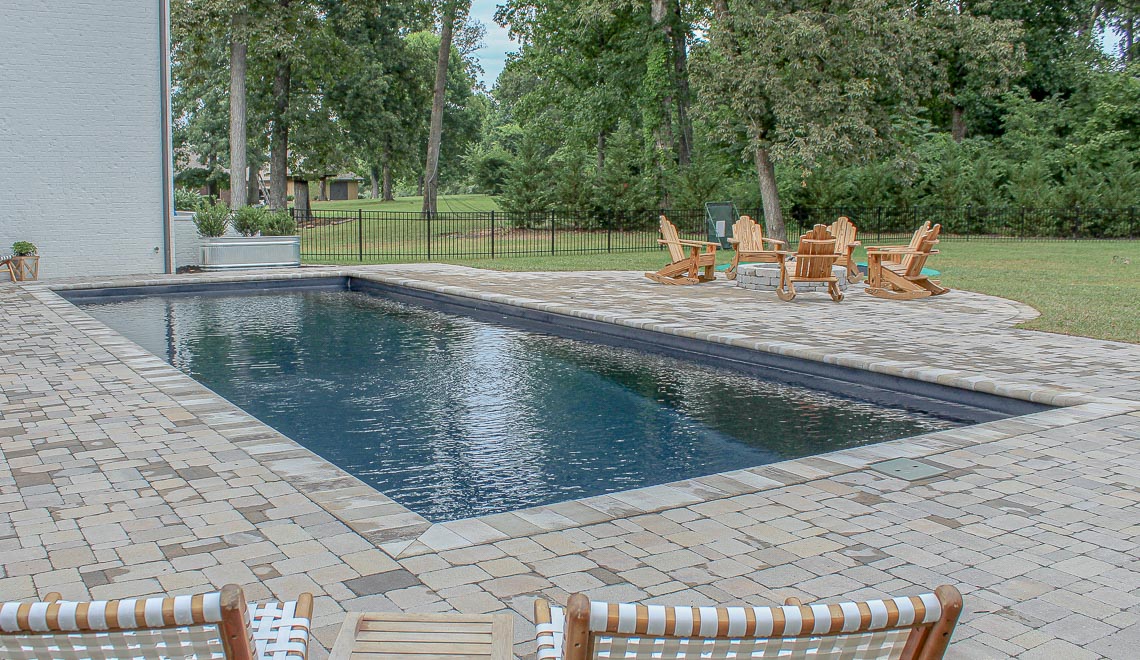 Accessorise. Stylize. Bedazzle.
Measurements referenced herein are approximate and may vary due to enhancements in the manufacturing process made after publication. Measurements are from widest point on each side of outside edges and are provided as a guide. Please consult your Leisure Pools dealer for more detailed and most current information.