The Cube™
European Style. High Water Line.
With an impressive portfolio of sharp formal lines, contemporary design and keen attention to overall functionality, The Cube™ has covered all the bases when it comes to benefits, details, and stunning presentation. This is the perfect pool for exercise, relaxation or just spending time with family and friends.
Cube™ 23
23′ 0″ Long by 10′ 8″ Wide
Cube™ 26
26′ 3″ Long by 10′ 8″ Wide
Cube™ 30
29′ 6″ Long by 13′ 1″ Wide
Cube™ 35
34′ 6″ Long by 13′ 1″ Wide
Cube™ 39
39′ 5″ Long by 13′ 1″ Wide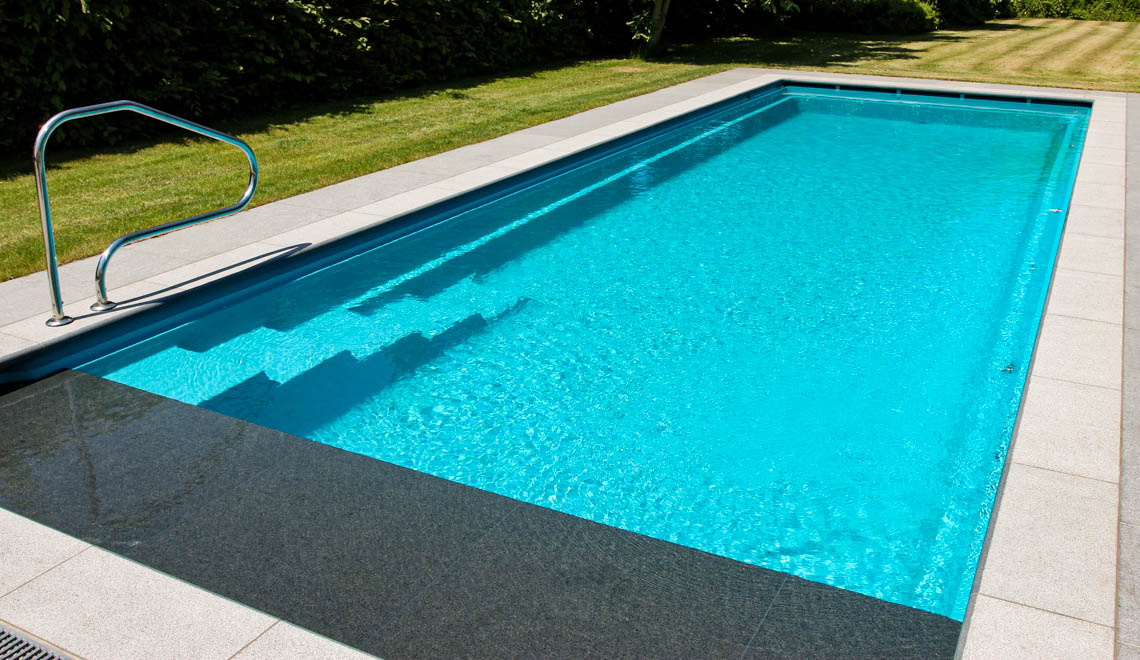 Gelcoat Colours
A beautiful and stunning range of colour options that allow you to stylise and customise your Leisure Pools swimming pool.
Silver Grey
Graphite Grey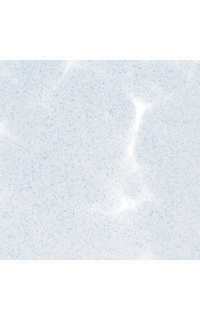 Shimmer Sky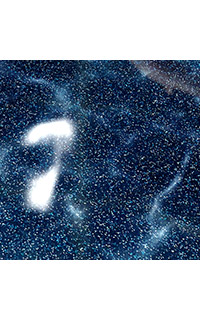 Ebony Blue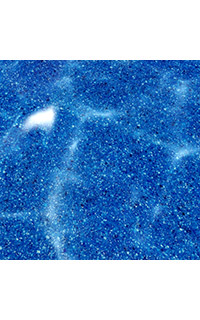 Sapphire Blue
Crystal Blue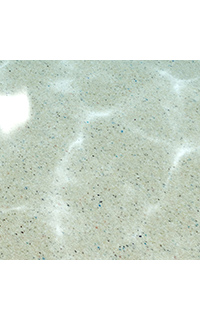 Diamond Sand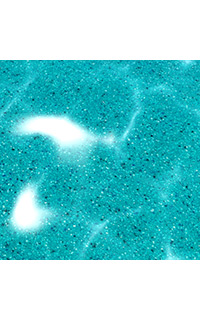 Aquamarine
Accessorise. Stylize. Bedazzle.
Measurements referenced herein are approximate and may vary due to enhancements in the manufacturing process made after publication. Measurements are from widest point on each side of outside edges and are provided as a guide. Please consult your Leisure Pools dealer for more detailed and most current information.